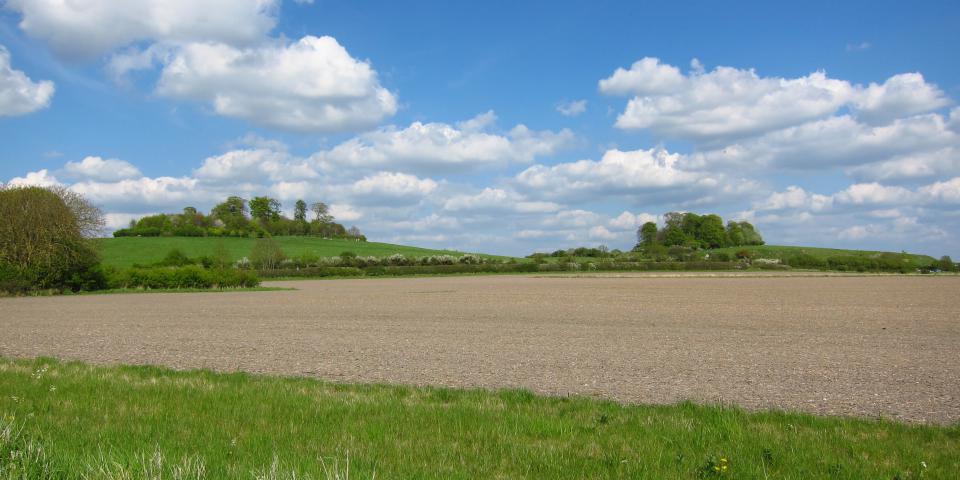 Field visit to Little Wittenham
Participants will have an opportunity to explore different  approaches to landscape characterisation and classification in the diverse cultural landscape around Wittenham Clumps in Oxfordshire.  This will include a field-mapping exercise in groups, together with discussion to develop a landscape vision. It is anticipated that a public report and academic publication will be developed from the outcomes of the workshop.
There will be an opportunity to interact with experienced researchers and practitioners and to develop characterisation skills in collaboration with other delegates. A dossier of published reports and characterisation studies will be supplied to all delegates, together with a digital archive of relevant open data and maps.
Earth Trust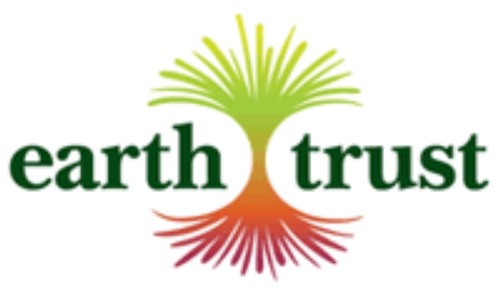 The excursion will be based at the headquarters of the Earth Trust. For over 30 years the Earth Trust has  explored new and innovative ways of sustainable farming and land management  across its 500 ha site in South Oxfordshire with a strong focus on people and the environment. The site includes a working conservation farm, an internationally acclaimed research woodland and the newly established River of Life Project on the River Thames.