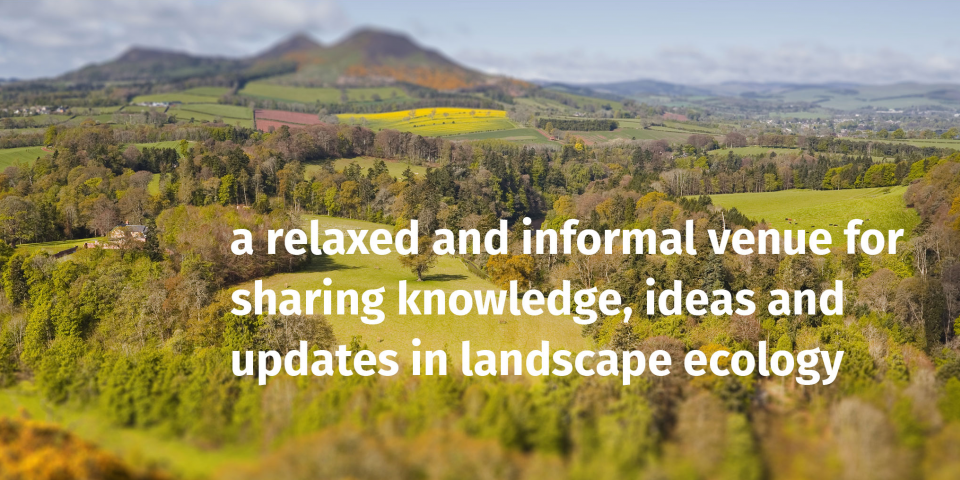 Join us for our free online webinar series, Landscape Connections.
While we might be physically distanced, we are pulling together an exciting programme of informal webinars so we can stay socially connected from home.
In true ialeUK spirit, we'd like to provide a relaxed and informal venue for sharing knowledge, ideas and updates in the field of landscape ecology, with a chance to say hi to new and established connections.
Come armed with a cup of tea, pint of beer or the tipple of your choice! 
The second Landscape Connections webinar will take place on July 1st 16:30 - 17:15.
The talks will take place on Zoom. You will need to register and use the Zoom app or desktop client to join each talk
Please complete this short registration form to access the webinar.