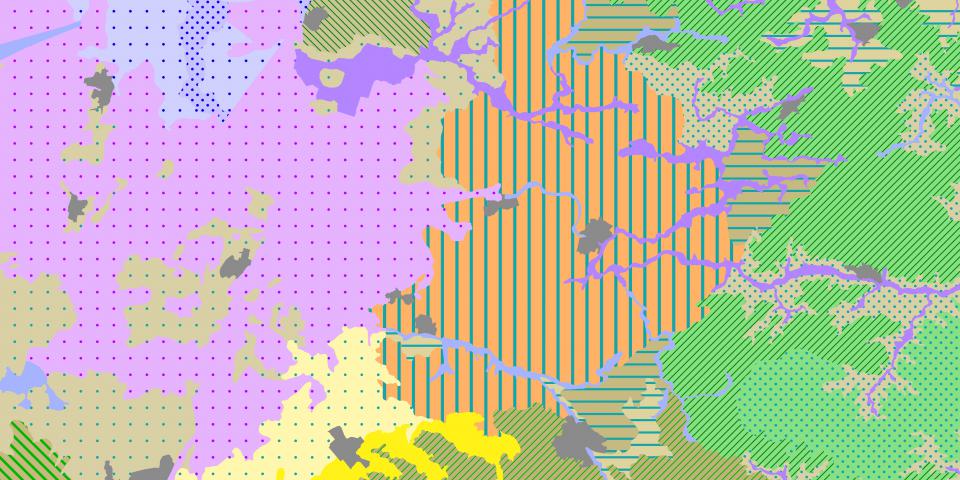 2016 ialeUK Annual Conference
7th-9th September 2016, The University of Reading
Landscape ecology requires a spatial framework to identify, classify, map and assess landscape pattern and function. Techniques vary; from interpretive approaches such as landscape and seascape characterisation to automated machine-based methods for environmental stratification. Whatever the method, the ability to capture differences in landscape is critical for a wide range of practical and research applications including landscape planning, nature conservation, environmental assessment, land management, catchment management, heritage interpretation and place-based initiatives.
This conference explored the latest developments in landscape characterisation, classification and assessment, including methods for engagement and participation, use of open data and spatial analysis techniques. It looked at the different ways researchers and practitioners are using methods to capture the variation in landscape character, pattern and quality including Landscape Character Assessment, Historic Landscape Characterisation, environmental stratification, landscape pattern metrics, ecosystem services assessment and other techniques.
This year's event was held at the University of Reading from 7th - 9th September 2016, twenty-one years since the last ialeUK conference to be held at Reading! We welcomed participants from around the world who work with landscape and seascape, including natural and social scientists, landscape architects, planners, geographers and archaeologists. The conference appealed to people working in research, policy and practice and included opportunities for discussion and networking. There was a field excursion midway through the conference and a full social programme in Reading town.
Geoffrey Griffiths and Jessica Neumann
The University of Reading
For further details contact conference2016@iale.uk