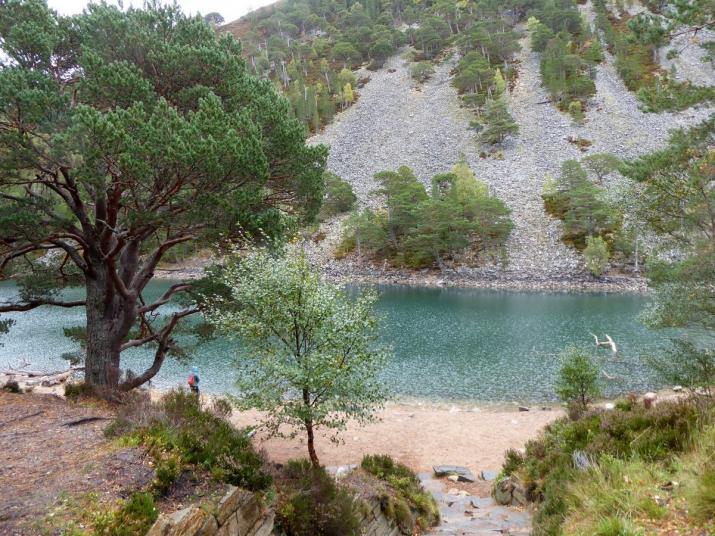 After a period of hibernation, I'm delighted to welcome readers to the January 2020 issue of the ialeUK newsletter.
At a time of uncertainty and change wherever we look, it seems appropriate that our latest crop of articles focusses on the uplands, perhaps among the most vulnerable – and contested – landscapes in the UK. Amidst all the uncertainty, I hope readers will find some much-needed nuggets of optimism here too, whether from the large-scale, big-vision projects seen on last year's IALE UK student workshop, the new tools to help predict and plan for future change, or the ability to have more honest conversations that acknowledge and celebrate complexity.
The ialeUK committee hopes to publish shorter but more frequent issues of this newsletter. If you have any feedback or suggestions for articles, or there is anything you would like us to highlight, please get in touch via newsletter@iale.uk.