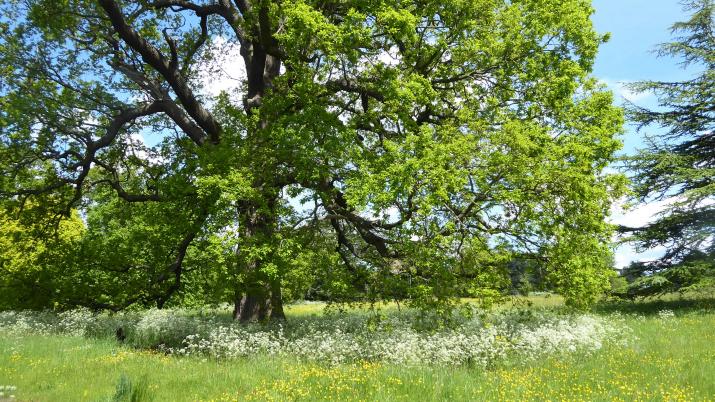 Welcome to this May 2022 edition of the IALE UK newsletter. We were deeply sorry to learn of the recent death of Bob Bunce, a founding member and former chair of IALE UK who made an outsanding contribution to the landscape ecology community throughout his long career.  Geoff Griffiths, Marc Metzger and David Howard pay tribute to his life and work in a full obituary. 
Our latest postgraduate research highlights focus on invertebrates and woodland health. There's also news of the next postgraduate workshop, exploring Local Nature Recovery Strategies, that will take place on 30th June and 1st July at the University of Reading. The workshop is free to attend for IALE UK student members (annual membership costs just £15). 
LNRS also get a mention in a guest article by Francesca Mancini, a knowledge exchange fellow at CEH, who introduces us to her work bridging the gap between data science and conservation stakeholders and how this might help accelerate nature recovery at the landscape scale. 
Recently, ialeUK joined professional networking platform Linked-In to support our missions to promote learning and understanding of landscape ecology and to encourage communication between scientists, policy makers, planners and practitioners. And if you missed our recent Landscape Connections webinar with Prof James Bullock of CEH, you can now watch the recording of his excellent talk on YouTube.
For more news and events from the global landscape ecology community, the latest issue of the IALE bulletin is out now and well worth a look [pdf].
We always welcome comments, suggestions or offers of contributions for forthcoming issues of the newsletter. Please send these to us by email at newsletter@iale.uk.
Chris Foster