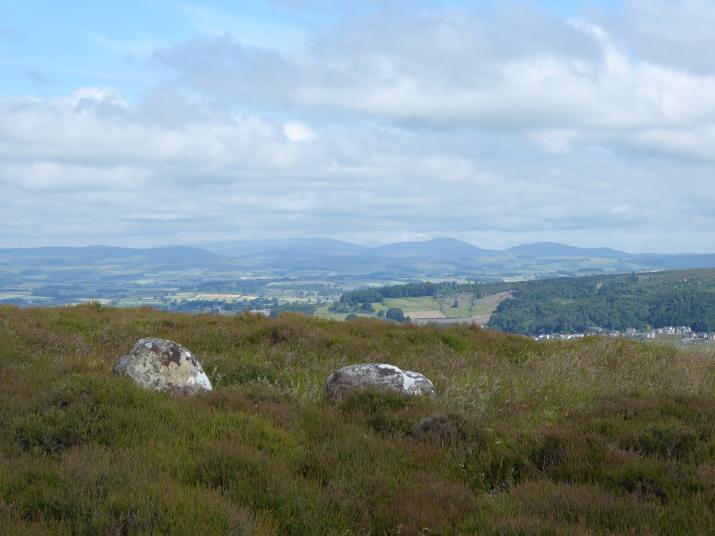 Event updates
This issue of the ialeUK newsletter is primarily to give an update on our Webinar Series and the 2021 conference in September: we hope to see many of you at one of these forthcoming events. 
ialeUK newsletter: where next? 
This is also a useful opportunity to ask what readers would like to see from this newsletter in the future. We want to develop a newsletter which serves ialeUK members and the wider landscape ecology community, perhaps with shorter updates on upcoming events, policy developments, research news, etc. If you have any suggestions or would like to write a short article - perhaps on a landscape ecology project or research paper you would like to promote - we'd love to hear from you. Please get in touch with the newsletter editor, Chris Foster (c.w.foster@reading.ac.uk) or another member of the ialeUK committe. In the meantime, we hope you enjoy the rest of the summer! 
IALE Europe news
The summer edition of the IALE-Europe newsletter was published recently, with rescheduled dates for the European Landscape Ecology Congress 2022 which will now be held 11th - 15th July 2022 in Warsaw.