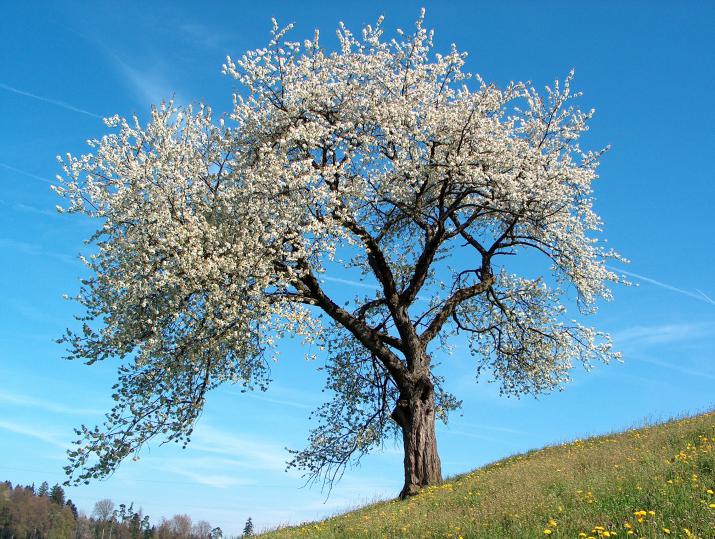 Welcome to the Spring 2018 Newsletter.
"it looks like you've pulled together another diverse set of interesting articles" said one of the ialeUK committee members, and they are right. The articles in this newsletter cover a wide range of topics including ethics of map-making, biological data, GIS modelling tools, tree planting, health, art, business models, education, inter-disciplinary working and rain gardens. Members might be interested to know that the newsletter relies entirely on the generousity of individuals (many of whom are not members) who give up their free time, to write articles for ialeUK. It's worth noting that the role of editor is also a voluntary position.
Reading a summary from a meeting or workshop can provide useful information and a reason to try and make the next one. So, I hope these articles are of value to members, as much as they are to me. The articles I get most enjoyment from are the opinion pieces, which there are three in this edition. Having the opportunity to ask specific questions that dig deep into an individual's experience can be very inspiring. It is also fresh insight that can help young proffessionals understand the science, policy and practice of landscape ecology. There is also a small homage to the late Tom Wright, lecturer of Wye College, who some members will know. Chris Baines and Nick Giesler are two of a dozen individuals that hold strategic environmental roles and were taught by Tom on the landscape, ecology, design and maintanence MSc at Wye College in Kent. An interesting story that I hope to explore further. As always, if you have a suggestion for the newsletter, please do get in touch at newsletter@iale.uk
Perspectives paper – 25 years of ialeUK
Many thanks to everyone who participated in our survey of members and ialeUK alumni. The committee is currently working on analysing the feedback in combination with data on the content of previous conferences. This will help frame the role that ialeUK has played in developing landscape ecology and its impact on policy and practice over the past 25 years. The results of the study will be made available to members and also form the basis of a more formal publication in the second half of 2018.