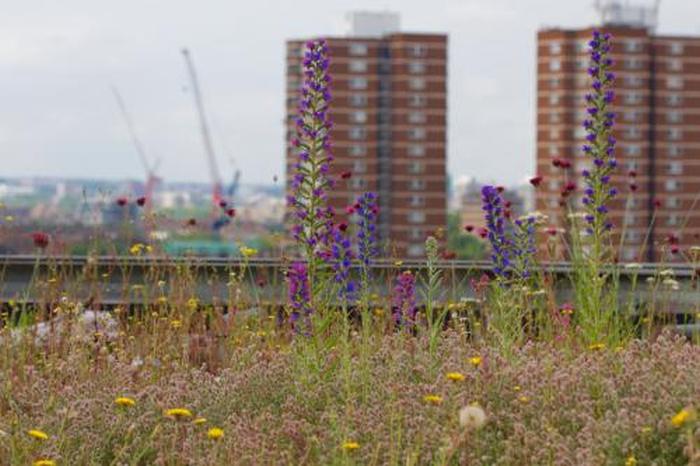 The 1st European Urban Green Infrastructure Conference is being held in Vienna between the 23rd-25th November 2015. The focus is on celebrating nature-based solutions for cities and aims to engage professionals and academics in interactive discussion. ialeUK is endorsing the conference and members have the opportunity to win a free ticket.
The first day will discuss key topics relating to urban green infrastructure, including climate change, people and communities and business and finance. The second day focuses on implementation with discussions around suitable tools, technologies and approaches. Two days are also set aside for guided tours around Vienna.
A number of well-known speakers on urban green infrastructure have been confirmed including:
Wolfgang Ansel:  A biologist and Director of the International Green Roof Association (IGRA). One of IGRA's main areas of work is implementing Green Roof policies at an international level.
Wolfgang Heidenreich: A landscape Ecologist by profession, his projects are in the fields of urban planning, landscape architecture, instrumentation and open space planning. They include renovation and new building projects across Germany. Heidenreich is a member and co-worker in various public organisations and urban greening associations.
Dr. Horst Korn: Has been working in international conservation for biodiversity since 2003, and since 2007 has sat on the Working Group on Biodiversity and Climate Change for the Federal Agency for Nature Conservation. For more than a decade, he has organized on a regular basis national, European and global workshops and conferences that deal with the links between Biodiversity and Climate Change
John Little: Known for his pioneering work on social housing estates in the UK, demonstrating how property can be converted into a growing paradise. He is also known for his work on small scale green roofs and modules for small, biodiverse buildings.
The full list of speakers and their experience can be found on the conference website.
Conference Themes
The Conference will address a range of critically important issues and themes relating to Urban Green Infrastructure in Europe. Members are encouraged to submit relevant paper presentations and posters on conference themes. Click here for a full list of themes.
ialeUK is endorsing the conference and members have the opportunity to enter a ballet to win a free ticket to the event worth approximately 200€. To enter send an email to eugic [at] iale [dot] org [dot] uk including your ialeUK membership number or registered email address. The deadline for entries is 12 noon on Monday 7th September. The winner will be announced at the ialeUK 2015 Conference.