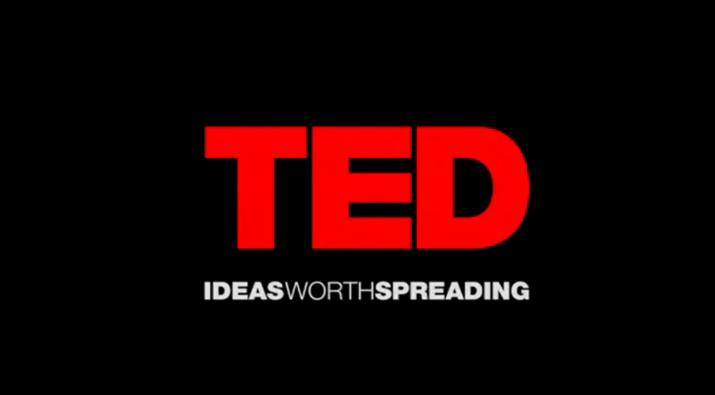 Nature in Cities
Nature conservation interest in cities has for the most part been focused on parks, nature reserves and river corridors, remnants of a countryside that has managed to survive, although  often highly fragmented and a mere fraction of their size. But, a large part of cities are also devoid even of these patches, and so efforts have now shifted towards identifying the existing and potential greening opportunities of the city (matrix). The following paragraphs summarises some of the initiatives that relate to this new focus.
Solving the Connectivity Puzzle
Timon McPhearson and Victoria Marshall have explored the nature of what they call micro-urban spaces in downtown New York, recognizing that ecology (soil, birds, invertebrates and plants) can exist in spaces not traditionally considered as ecological habitat. They found that once they started looking, these small overlooked, under-utilized spaces were evenly scattered throughout the city. Interestingly the spaces were not only random shapes and sizes, but actually repeatable forms, found in similar locations, for example at the corner block, between two tall buildings or associated with advertising billboards. They discussed a concept regarding the potential value of micro-urban spaces in cities by their potential to form "the missing piece to solving the connectivity puzzle in fragmented urban areas". They speculated that instead of trying to link the remaining fragments together, that micro-urban spaces could fill the gaps.
Good for Business
In the UK, "micro-urban" is an unfamiliar term. The closest definition in use is "Green Infrastructure (GI) assets", which refers to a range of features that provide ecosystem services, such as reducing surface water runoff, supporting biodiversity and making a place more attractive to live and work (e.g. a green roof, a rain garden or a street tree). Identifying, mapping and creation of Green Infrastructure assets has become big business with the creation of Business Improvement Districts (BID), which have recognised the value of Green Infrastructure assets in performing a range of services that benefit the health and prosperity of its members. The first Green Infrastructure audit was completed in 2013 for the Victoria BID in the aim of finding ways to install more greenery in a part of London largely characterized by hard surfaces and which had problems with surface water flooding. The audit identified a huge untapped potential for retrofitting features. Recognizing this, a best-practice guidance was produced http://www.victoriabid.co.uk/work/green-infrastructure-gi-research/ .
An Urban Living Landscape
London has over 3 million gardens covering a staggering 35,000 ha. With this perspective, it makes sense that The London Wildlife Trust has created a Living Landscape project, recognizing the massive expanse of green space and its enormous value to wildlife. Gardens in historic areas of the city often support numerous mature trees, which can create habitat corridors for foraging bats and hedgehogs. There is potential for new development to be designed with this in mind. However, recent research also shows that London's gardens are changing for the worse as turf is being replaced with paved surfaces or artificial grass. Fences instead of hedges are causing barriers to mammal movements and reducing nesting opportunities for birds.
A project being run by Kent Wildlife Trust, which is helping to reverse this trend is to encourage a bit of friendly competiveness between neighbours. In Maidstone Wildlife Trust volunteers are running a garden award scheme to encourage home-owners to design and manage their gardens for nature. Hopefully the idea will catch on in other urban areas and could be successful as a borough-wide initiative.
Further information