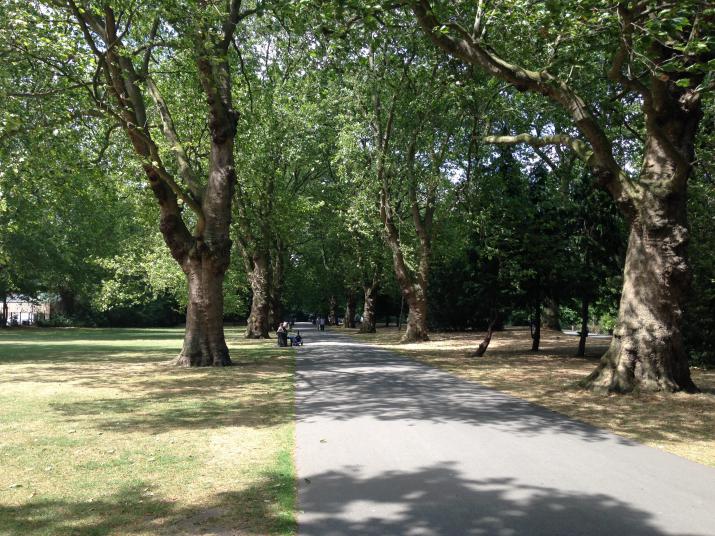 There is growing concern around the liveability of cities. The issues of air pollution and over-crowding have been known for years, but more recently, research is showing that a lack of greenery and access to nature is also having a detrimental effect on our mental health too.
In the quest to improve the evidence base, a group of scientists and urban designers[1] are collecting real-time data from city dwellers of their day to day experiences. A mobile phone application has been created called Urban Mind, which people can download, free of charge and install on their smart phone. The app requires you to provide basic information about yourself and then over a period of a week it will prompt you 7 times a day to answer questions about your environment and how you are feeling. 
The app also gives you the option of recording your location by taking a photo of the ground and a 15 second audio. The results will hope to inform future urban planning and social policy aimed at improving design & health.
The project is looking from as many people as possible to participate. The more data they have the more conclusive their results and compelling their argument will be. So far, the project has had traction not just in the UK but all over the world including Australia, China and the US. The app will be downloadable until February 2016. 
[1] J&LGibbon, Kings College London, Nomad Projects, Artists+Engineers, Sustainable Society Network, Van Alen Institute,
To get involved visit:
http://urbanmind.info/get-involved (opens in new tab)
To understand the science behind the app visit:  http://www.britishcouncil.org/cubed/urban-mind-app (opens in new tab)