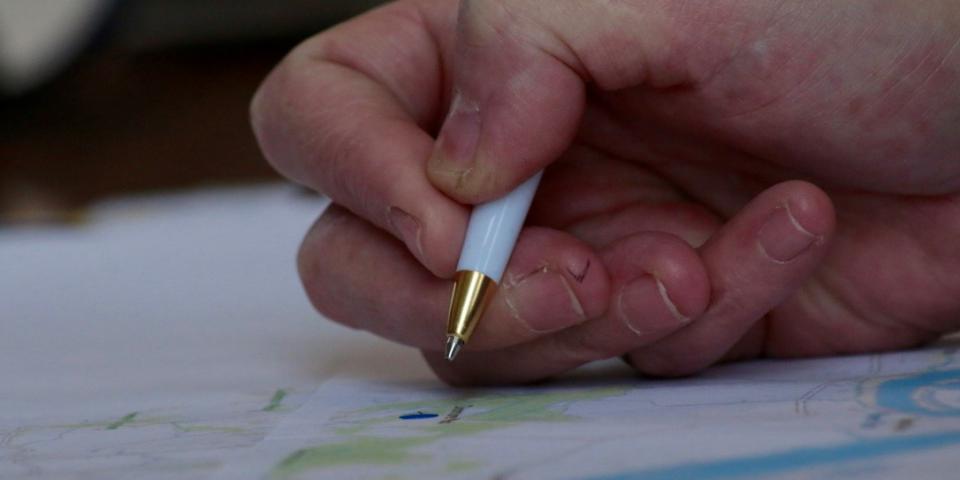 ialeUK  2016 Student Workshop
University of Edinburgh, 18-19 May 2016
Participatory GIS is the process of dealing with geographical information with community members and other stakeholders. People can be involved either in the production or use of geographical information.This year's ialeUK student workshop was for all students who are interested in or already using participatory GIS methods in their research. It provided an opportunity for students to explore a range of techniques for producing and using GIS with people.
tools for decision-making and spatial planning
ecosystem service assessments and valuations
collecting local or expert knowledge
understanding landscape and seascape values
Sessions with partners from Countryscape, University of Edinburgh, University of Manchester, University of York, Forest Research and NAFC Marine Centre put the training into policy, planning and practical contexts.
Presentations
Jonathan Porter, Countryscape - Introduction to pGIS (file coming soon)
Pedro Zorrilla Miras, University of Edinburgh - Participatory research using pGIS and BBNs (file coming soon)
Richard Kingston, University of Manchester - pGIS: Theory, methods and applications
John Forrester, University of York - Participatory design and designing for participation
Charlotte Slater, NAFC Marine Centre - Using pGIS to enhance marine spatial planning in Shetland 

Chloe Bellamy, Forest Research - pGIS tools for applying ecosystem approach – case study from Strathard using MapMe 

Anja Liski, University of Edinburgh - Deliberative pGIS for ecosystem service valuation – lessons learnt in the Inner Forth
Key background readings for Richard Kingston's session:
Key background readings for John Forrester's session: