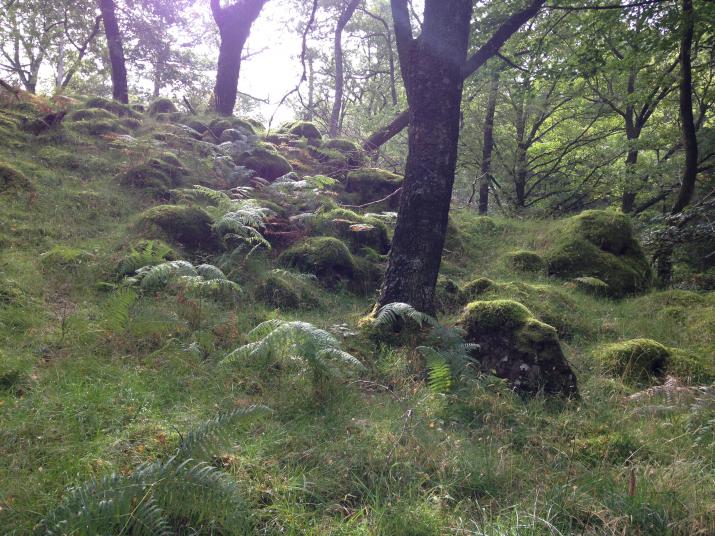 Out-of-print Forestry Commission technical publications are being brought back to life and made available again in an on-line archive.
Even though the material is old, it is still valuable to students, researchers and professionals and many documents are still likely to be relevant today. With old publications recently being removed from the natural England website, it is good to hear of this approach by the Forestry Commission.
To meet the demand for access the Forest Commission are in the process of converting all technical publications to digital formats, filing them in an on-line archive available to all. About 400 titles have been digitised to date. The first 11 titles uploaded are Handbooks, and these will be followed by Technical Papers, Journals of the Forestry Commission, Bulletins, Booklets, Field Books and Annual Reports.
The archived publications can be accessed free of charge here, by selecting 'Archive' from the Category menu.
For more information contact Charlton Clark – Charlton.clark@forestry.gsi.gov.uk