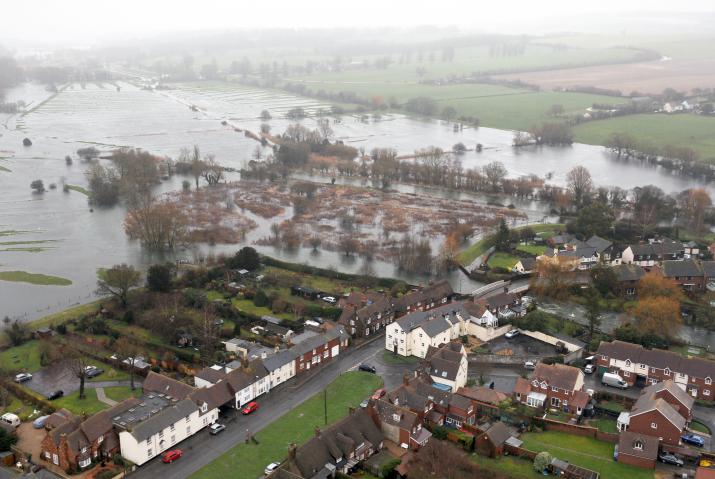 The year 2017 marks ialeUK 25th Anniversary. As part of our celebration, we want to find out what you think of ialeUK.  How far do you think the science of landscape ecology has come? and what are your thoughts for the future of the discipline?  We would be grateful if ialeUK members (and non-members) could spare 10 minutes to answer this questionnaire. Results will be summarised by the committee to inform a brief non-technical summary and a perspectives paper, to be published in Landscape Ecology in early 2018. Your responses will be acknowledged. 
Need a little help to answer the questionaire?
You may find it useful to familiarise yourself with ialeUK core aims and vision reproduced below. In a similar way reading the article by Chris Young ialeUK committee member provides a great overview of what landscape ecology is and how it differs from similar disciplines such as landscape architecture and ecology. To help focus the mind it may be helpful to read past articles describing the different roles of landscape ecologists. Any questions, do feel free to email me on newsletter@iale.uk. We are very much appreaciated for your time.  
ialeUK Core Aims are:
1) To promote interest, learning and understanding of landscape ecology  
2) To promote interdisciplinary research across the many fields in landscape ecology
3) To encourage communication between scientists, policy makers, planners & practitioners concerned with landscape ecology
Our Vision:
We wish to see that:
1)  Research in the UK furthers knowledge of landscape ecology
2)  Legislation, policies, regulations, incentives and best practice are informed by landscape ecology
What is landscape ecology?
Chris Young, committee member and landscape ecologist (Landscape Juice, 2011).  
Past articles on a day in the life of a landscape ecologist?
Elenanor Higginson, landscape ecologist working for Somerset Wildlife Trust (2015)
Cathie Haslecrope, Upper River Ray Living Landscape manager for BBOWT (2015)
Debbie Bartlett, programme leader at Greenwich University and landscape ecologist (2016)
Bob Bunce (see the Autumn 2017 newsletter) , a founding member of ialeUK and landscape ecologist (2017)