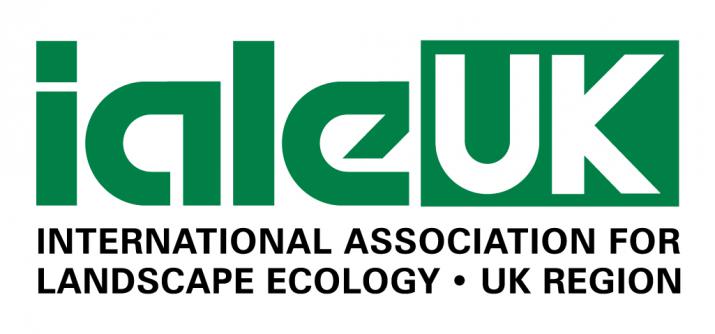 All ialeUK members are encouraged to consider joining the committee to assist with development and administration of the organisation. The entire committee is elected each year at the AGM in September.
Joining the committee provides a unique opportunity to promote landscape ecology http://www.iale.org.uk/mission. The committee is a very friendly group and meetings are always enjoyable.
This year's AGM will be held at the ialeUK conference in Edinburgh on 4 September at 5.00pm.
Please visit http://iale.org.uk/committee to find out more about the committee roles. We are particularly keen to recruit a secretary (as the situation has been vacant for some months), a treasurer and a membership secretary (as Pete Carey and Bella Davies, respectively, will be stepping down from these roles after many years outstanding service). 
If you would like to join the committee, nomination forms (available from the members area of the website) should be submitted by email to chair [at] iale [dot] org [dot] uk by 5 September 2010. If for any reason this proves impossible, forms can be handed in at the conference.
We have a great conference programme lined up (http://iale.org.uk/conference2012), so hope to see you there.
Best wishes
Richard
Richard Smithers
Chair, ialeUK