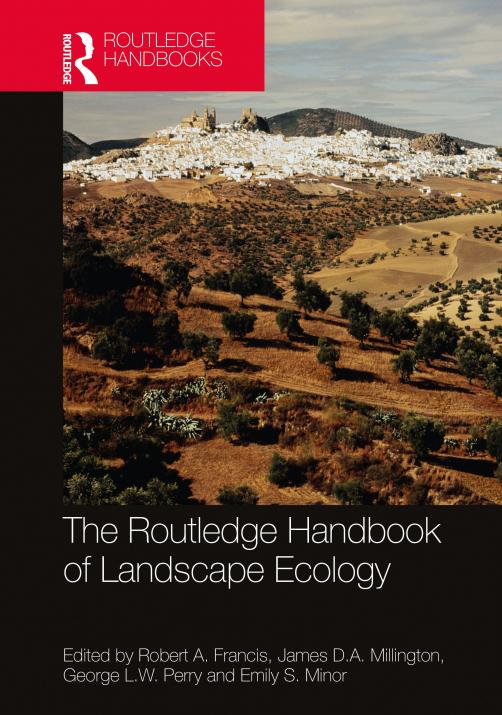 Writing on Landscape Ecology continues to grow apace, with increasing numbers of academic journal articles published each year. Consolidating the current state of understanding from across this literature, The Routledge Handbook of Landscape Ecology is the latest textbook on the subject.
The 23 chapters of the edited volume cover not only theory and concepts of landscape ecology, but also examples of advances in methods and tools employed to advance understanding and monitor policy and practical interventions. The Handbook draws authors from around the world to ensure a global perspective on landscape ecology, incorporating examples and theory from the two dominant 'schools' of the subject: European and North American.
The Handbook will likely be most relevant as a reference text for students and academics, and the hefty price tag of the 502-page hardback tome means that initially it is likely to be found mainly in libraries. But the ebook edition is more affordable and look out in future editions of the ialeUK newsletter for a discount code that that we're hoping to be able to offer to members.