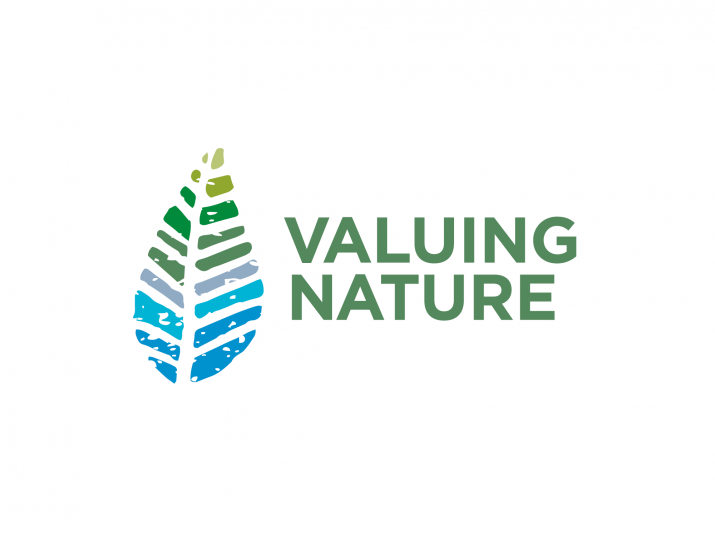 Researchers are invited to apply to work for up to three months on Valuing Nature topics in a new disciplinary, institutional or applied setting. £180k is available to support 5-10 placements.
The placements will support the Valuing Nature Programme's aim of building an interdisciplinary research community capable of working across the natural, biological and social sciences and arts and humanities, and to link researchers to businesses, policymakers and practitioners. 
The call is open until 14th December to all researchers, but applications are particularly encouraged from early career researchers and researchers without a permanent contract of employment. 
This opportunity has come to the Valuing Nature Programme Coordination Team at short notice with constraints on when funding must be spent. To help with the challenging timescale, the application process uses a short word form instead of the JeS system. 
Further details and the application form are available on the Valuing Nature website here, please contact info [at] valuing-nature [dot] net with any queries.