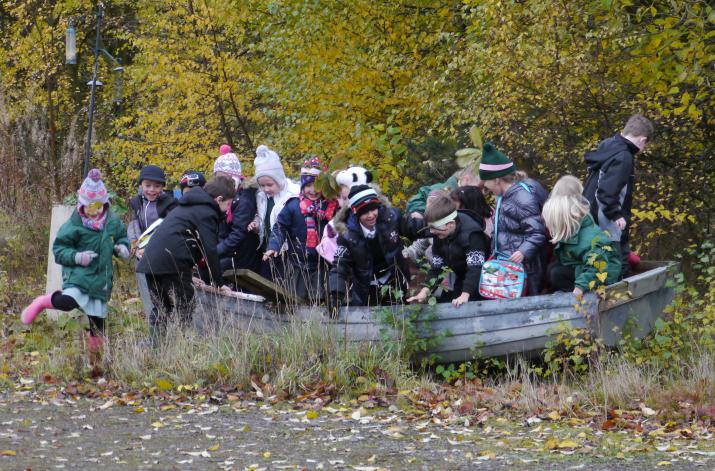 The RSPBs Futurescapes programme, established to promote landscape-scale conservation across 39 focus areas throughout the UK, has been shortlisted in the 2016 Natura 2000 award competition. The award aims to recognise outstanding services in management and conservation of the EUs protected areas, as well as seeking to promote the network of protected areas that spans 27,000 terrestrial and marine sites across Europe.
The Futurescapes programme, supported by funding from the LIFE+ Nature Fund, has formed more than 144 partnerships across the UK and influenced 134 Natura 2000 sites, through direct conservation, advisory, communication and community engagement projects that buffered, improved and connected sites in England, Scotland, Wales and Northern Ireland.
As part of the Natura 2000 award process all the finalists are entered into the European Citizen award that is open to a public vote from now until 8th May 2016. The winner will receive the 2016 European citizen's award.
To vote for Futurescapes visit this page.
To view the other 23 projects shortlisted visit the this page.
Further information about the Futurescapes programme (PDF).