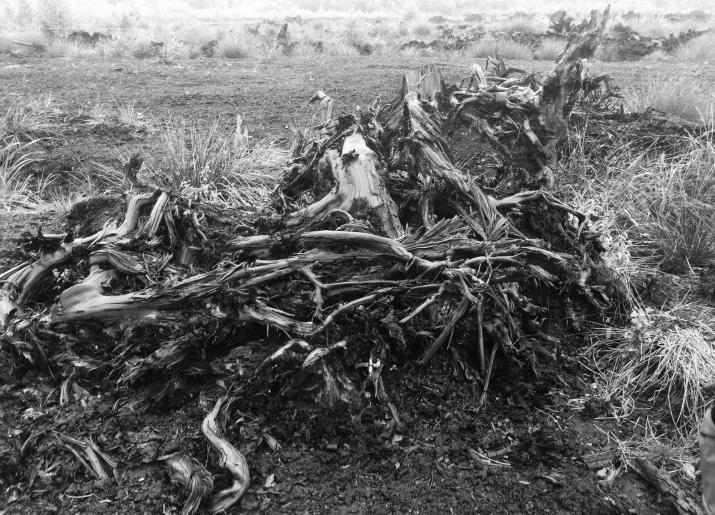 It's a truth universally acknowledged, by shy, introverted conservationists at least, that going to a professional conference where you don't know very many people can be, well, pretty intimidating to be honest. There's the pressure of networking, meeting new people, the sinking feeling you get when you look up from the buffet queue and vainly try and work out which group of strangers you might sit with… So it was some trepidation that I set off for the 2017 ialeUK 25th Anniversary Conference, armed with the knowledge that I knew just three people who were going to be there. For a self confessed introvert, and a newbie to landscape scale conservation to boot, that was enough to give me a slightly nauseous start to the three days, probably not helped by the copious amount of courage coffee consumed on route to Manchester.
I needn't have worried though as this was a really welcoming group and event. At no point did I feel intimidated, and the atmosphere was friendly and warm – a bit like a family reunion, just made up of landscape scale conservationists and, thankfully, lacking dodgy Uncle Walt who always has one too many. Everyone I met was approachable and passionate about their work, willing to chat and answer questions over the coffee breaks.
The conference itself was fantastic. The variety of practical and research projects on show was wide-ranging and - more to the point - accessible, even to someone who's more or less brand new to landscape scale ecology. It was brilliant to be able to sit in the room and just absorb as much information as I possibly could, to take away and store, and the feeling of common purpose in the room was palpable. Unlike some of the big conferences I've been to, this felt more like a knowledge exchange and learning conference, with everyone willing to learn and share ideas, rather than talk at a gradually drifting audience, and the programme really bolstered that, with discreet areas highlighted in each session. I'm probably not the only one who finds it really hard to keep my brain on track when a conference programme leaps around from subject A to B, and then back again!
The site visits on day three were a welcome addition to the programme as well – and the wealth of knowledge available to those of us who braved the slightly inclement weather was astonishing. I personally chose to trek around the local bogs, and hearing about the outstanding work that one local group has achieved in the last 20 years was amazing.
It was one of my colleagues who brought this conference and organisation to my attention, and he asked me recently was it worth going? I didn't have to think about it too much, because the answer was yes, it was definitely worth going. I'd go again. I came away inspired and energised by the knowledge that we're all working away at the same goal, whether we're in East Anglia or Eastern Europe, and whether we're looking at beetles, bugs, chestnut forests or catchments. We're working to understand our landscape, how we fit into it, and most of all, how we preserve and improve it for the future.
About the Author:
Sarah works for the RSPB as a land management advisor in the UK Technical Advice Unit. She looks after the advice and best practice materials and supports regional advisors. She also leads on arable, coastal and wetlands habitats and the advisors training programme. Contact her on: sarah.blyth@rspb.org.uk