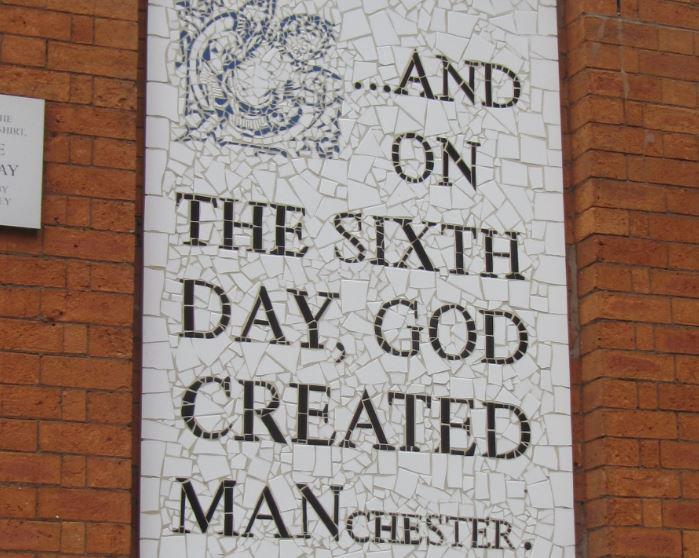 As my PhD is part-time it can be difficult to maintain momentum. Attending conferences is one way I try to keep my work moving forward whilst hoping to keep it informed by latest developments in the field. Since it is a particularly diverse organisation, ialeUK events offer the opportunity to see how your work fits into an unusually broad spectrum of research and practice. That impressed me at the first iale event I attended, last year's UK conference in Reading, so I was delighted to be offered the unexpected opportunity (through the student award placement) of attending this year's equivalent event at Manchester Metropolitan University.
Feedback from proffessionals in research, policy and practise
Although Manchester treated us to plenty of the grey skies and persistent rainfall for which the city is well known, the spirits of conference participants were not dampened.  The event was packed full of friendly discussion and equally friendly but also robust debate, helped along by generous chunks of the timetable being allotted to networking over excellent refreshments. I gave a short presentation which was in effect a trailer for a project that is still very much in progress, so that time to catch-up with experts in the field and get constructive feedback and encouragement on my work was invaluable. As a result I feel better prepared for the European congress in Ghent in September, where I'll be presenting the first results from an analysis of the influence of historic landscape composition on woodland beetle communities.
Image right: part of my PhD study area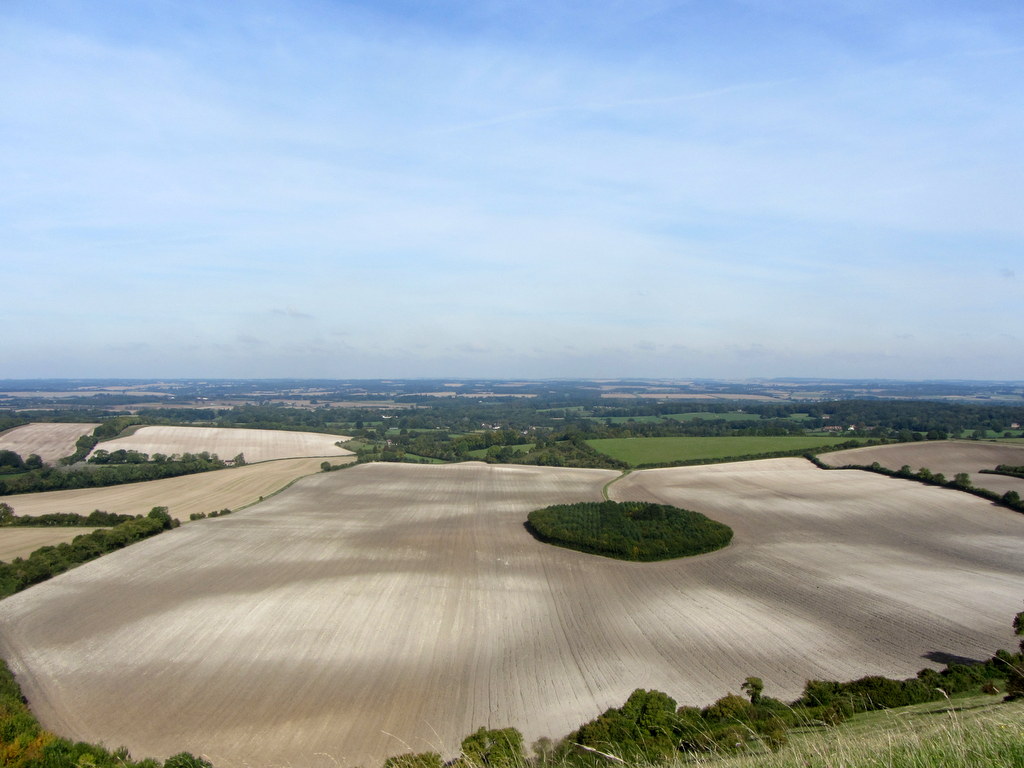 Among the most inspiring of the other presentations were several reporting on the progress of focussed, community led landscape conservation projects.  Aside from excellent feedback on my own work one of the messages I took away from the event was the need for research to 'wear boots'; in other words to be ready to cross from theory into practice. Based on my short experience, iale conferences facilitate this exchange very well, and I'm very pleased to have joined this crucial landscape conversation in the UK at an early stage in my career.
Follow Chris on his blog - https://chrisfosternature.wordpress.com/