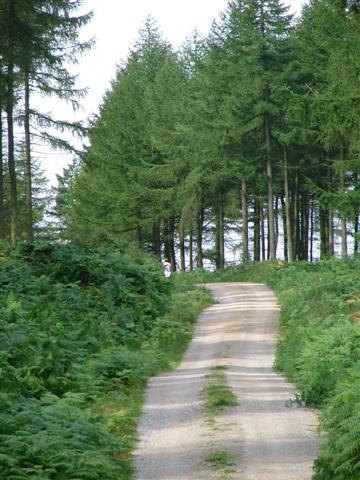 Around 374,000ha of land overseen by the Forestry Commission is set to be sold off, environment secretary Caroline Spelman is expected to announce shortly. The move comes as DEFRA endures one of the severest cuts endured in Whitehall, with its total budget cut by 30 per cent in the comprehensive spending review.
Plans for the sell-off focus on around half of the 748,000ha under the Forestry Commission's control. DEFRA will outline details of its "strategic approach" later in the autumn. Conservationists immediately called on ministers to set out clear policies and plans before any sales go ahead.
The Wildlife Trusts chief executive Stephanie Hilborne commented: "The Forestry Commission owns a substantial amount of land which is of high value for wildlife. This represents a tremendous national asset. Transfer of such land should not take place before a clear policy has been established.
"This policy should ensure that those areas of high wildlife value – including sites of special scientific interest and local wildlife sites – are secured in the long term.
"If such sites are to be transferred, the best way to guarantee their future would be to give priority to nature conservation bodies.  We have a strong partnership with the Forestry Commission which we hope will continue, so we can make the most of our strong local presence."
The Woodland Trust has also provided a robust reponse to teh proposals.  In a press statement on 25th October they stated:
"The Woodland Trust has long held the view that not all of existing forest estate needs to be held in public ownership, especially those sites whose  purpose is primarily the production of timber and which provides few benefits to the public,  or where local community ownership is a viable option.
But we have  a number of concerns about the consequences of a substantially accelerated disposal programme of public forest land for sites which deliver  significant public benefit. If the Government is determined to be the greenest government ever then it has to  find a way to secure the future of ancient woodland sites planted up with conifers over the last 60-70 years."
For the full statement go to: http://www.woodlandtrust.presscentre.com/News-Releases/Press-Statement-RE-Forestry-Commission-Disposals-523.aspx